Berlin, Berlin, you are so wonderful: The Brigitte and Dekor8 party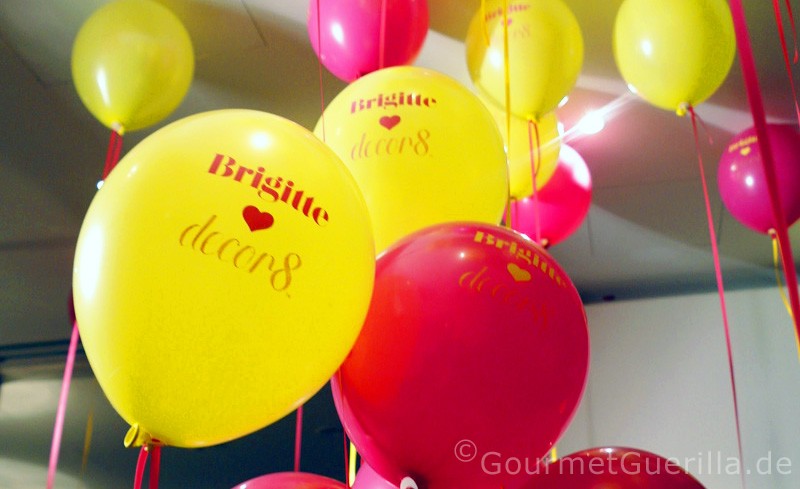 Last Saturday I threw myself into the ICE at noon and joined the first Blogger bookstore. Driven release publishing party of my life. The guy thought it was time to get to know other bloggers. So far, to be honest, I have always wondered why in the world you really need to meet people who also write blogs about food, decoration, lifestyle and related topics. Is not it enough if you meet "on the net", enjoy the great contributions of the others and thus maintain your virtual preferences and friendships? But you have to have done everything, ne. So I went to Berlin.
Let's start by saying that the man was right, it was really great. And why, you can see and read here (and probably in 120 other blogs - rough estimate!).
But these are my personal highlights of the Brigitte and Dekor8 party in Berlin:
1 .: The Location
The Soho House near Rosa-Luxemburg-Platz is an interesting mix. Solidness meets creativity. Cool.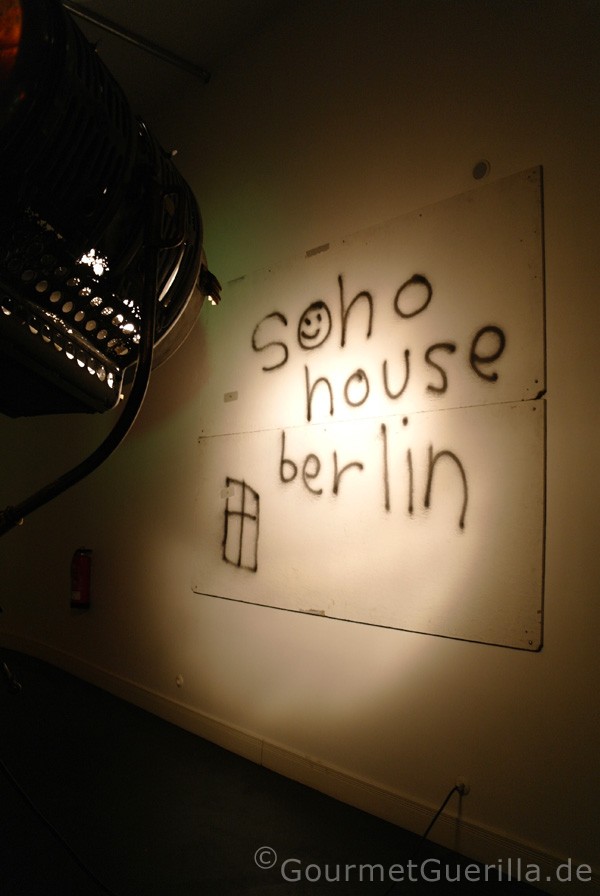 2 .: The Atmosphere:
In a cuddly giant living room (thankfully with attached bar) you meet lots of nice people and the golden afternoon sunshine.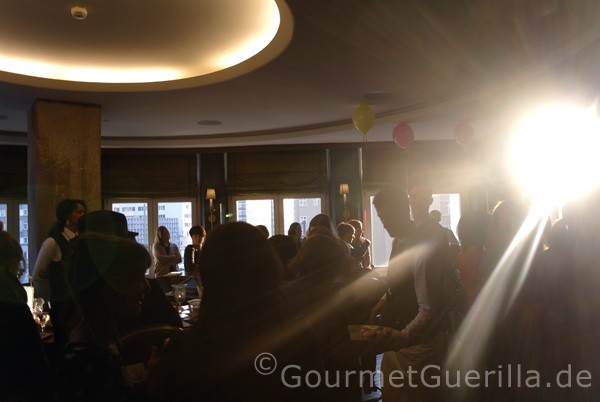 3 .: The decoration
Unfortunately I was too late for the official photos (because of a demo in the government quarter I was stopped * ahhrg *) but I was with consoled the colorful balloons.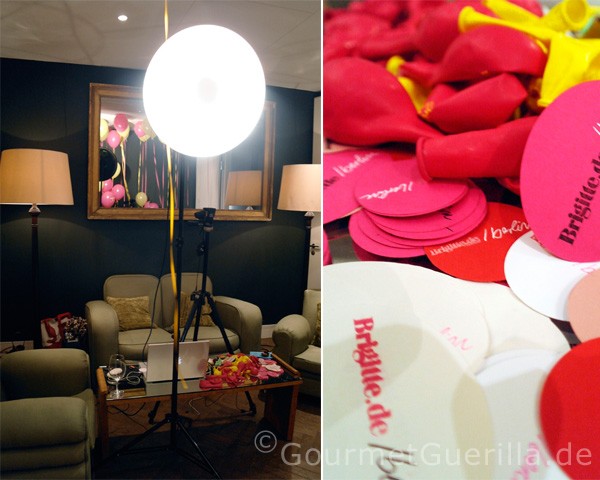 4 .: Meeting Supernette People
This is the amazingly sympathetic Nicola. She is a graphic designer and has recently published her own book: Adorable. Of course, she also wrote a blog about the exciting story of her genesis. In addition, she is already brooding over other exciting ideas. We had a great afternoon, talked a lot, drank white wine and exchanged views. Schöööön!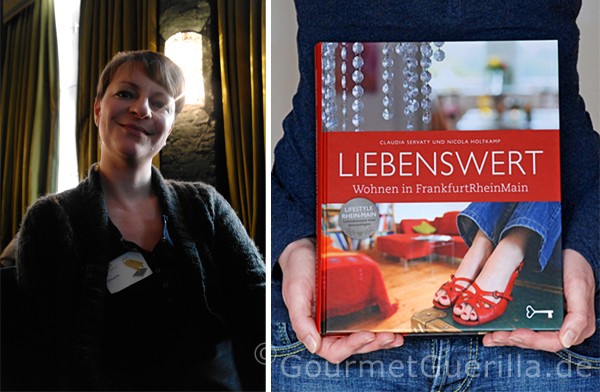 And then were there for example Sandra Juto and her originally dressed companion. Sandra has crocheted all afternoon on the pulse warmers that she also offers on her pretty blog. Also exciting people for a fun chat ...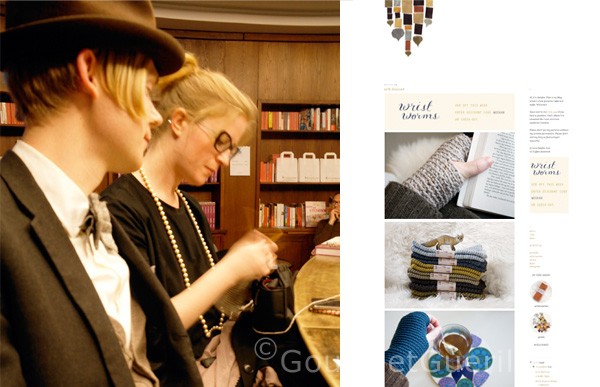 5 .: Sharing Know-How
Holly and Steffi have entertainingly talked about their experiences, blogs, books and jobs, and personal tips and shared their golden writing rules. No question, the girls can cut a big slice.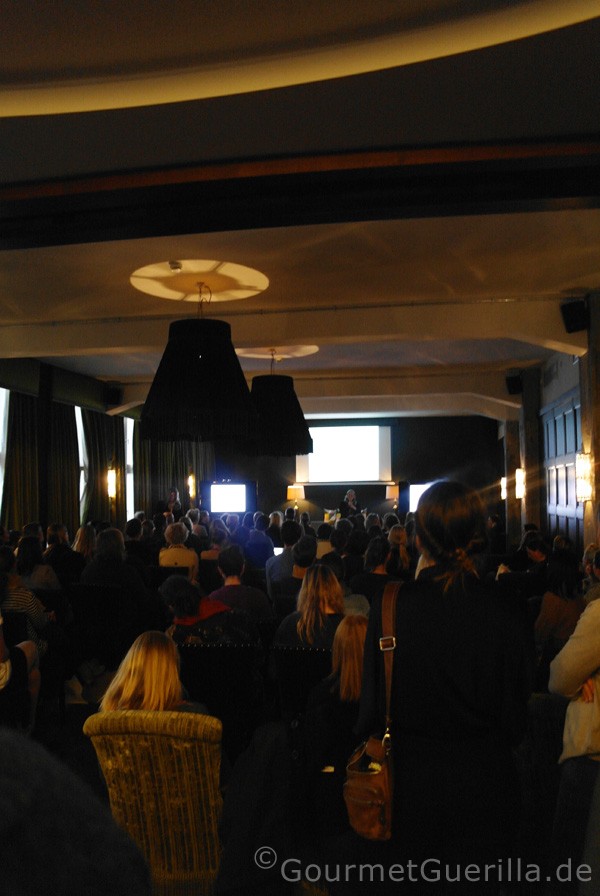 6th: Cupcakes
The little things combine food and decoration so beautifully.When and where do you start?